When is the right time to buy a property?
Published on Monday 11th of September 2017 01:45:29 PM in Guardian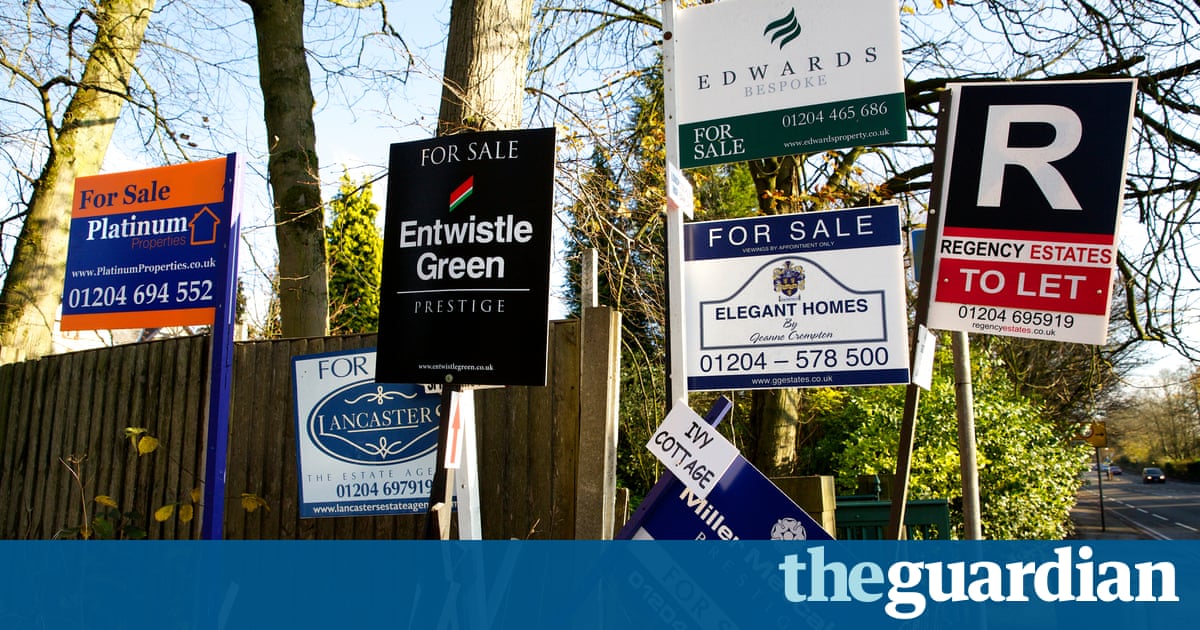 Q I live in a university town in the south-east of England. I am contracted to stay here for two years. After that I may or may not get another job in the same town, but I'm not so attached to it that I'd want to ...