Should first-class train travel be abolished?
Published on Monday 11th of September 2017 08:00:00 AM in Guardian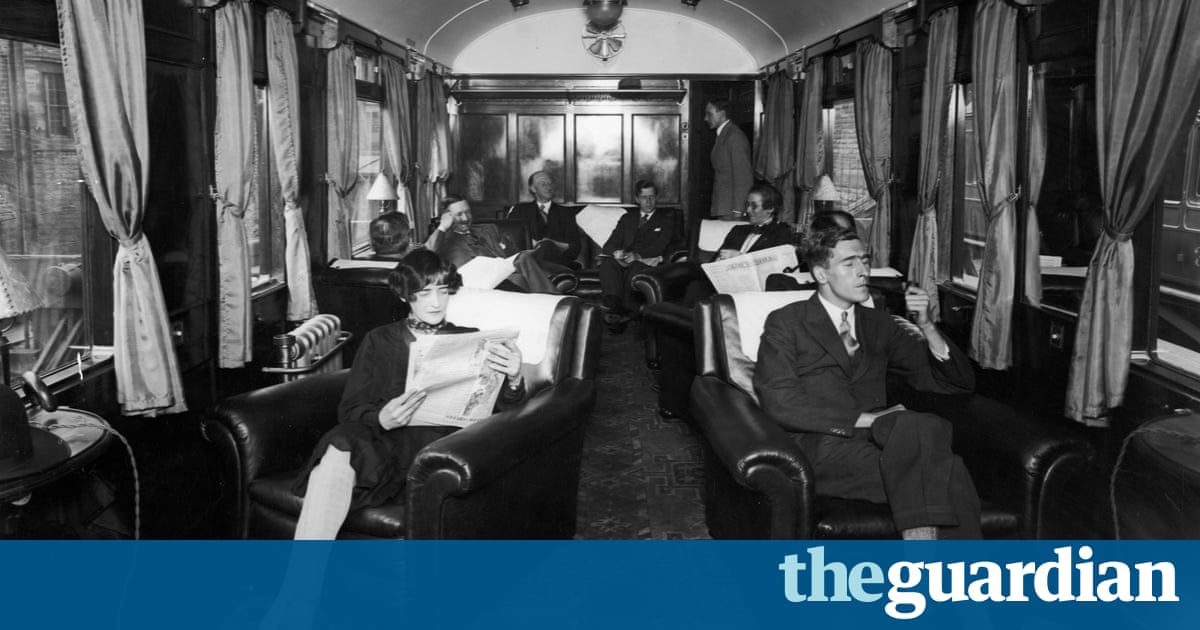 Feeling flush one recent Saturday afternoon at Victoria, I asked for a first-class train ticket to Brighton. "Why?" said the ticket clerk. "There's hardly any difference."It was quite an effective guilt trip – coming only a few days after the transport secretary, Chris Grayling, had suggested ...