Charity shops: bringing in the cash, but bringing down the high street?
Published on Monday 11th of September 2017 06:09:00 AM in Guardian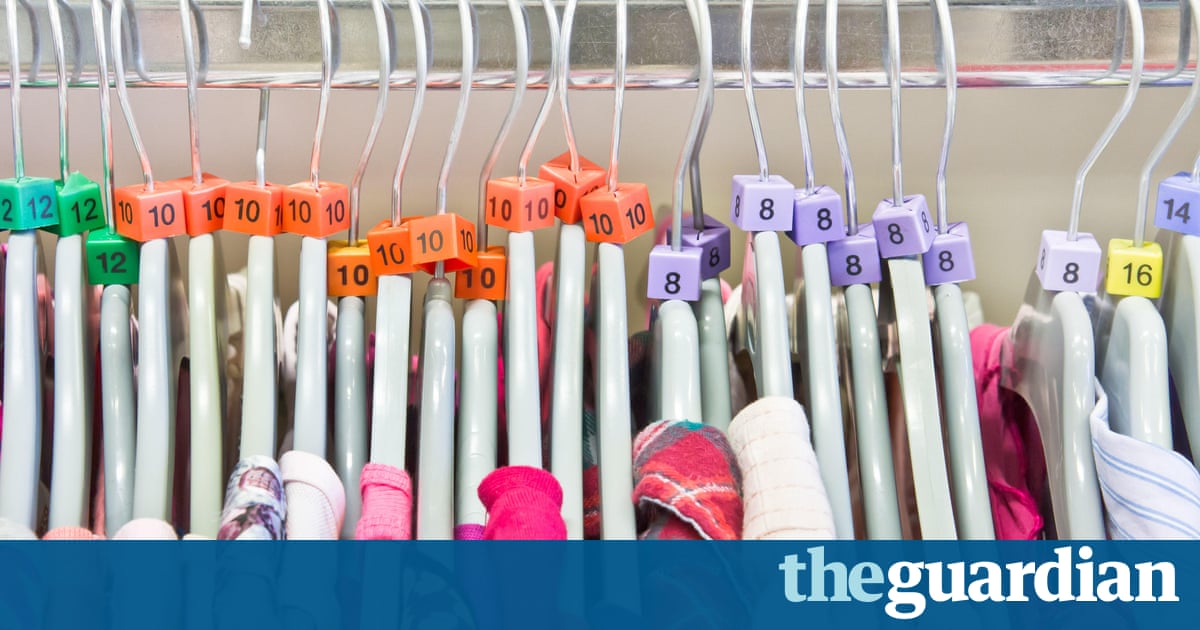 Most members of the public associatecharity shops with high street decline, and 50% think a "healthy" high street should contain fewer charity shops.These stark findings come from a report by thinktank Demos, updating its 2013 report on charity shops, both commissioned by the Charity Retail Association. ...