Can I buy a house for my mum to live in rent-free?
Published on Monday 4th of September 2017 09:26:14 AM in Guardian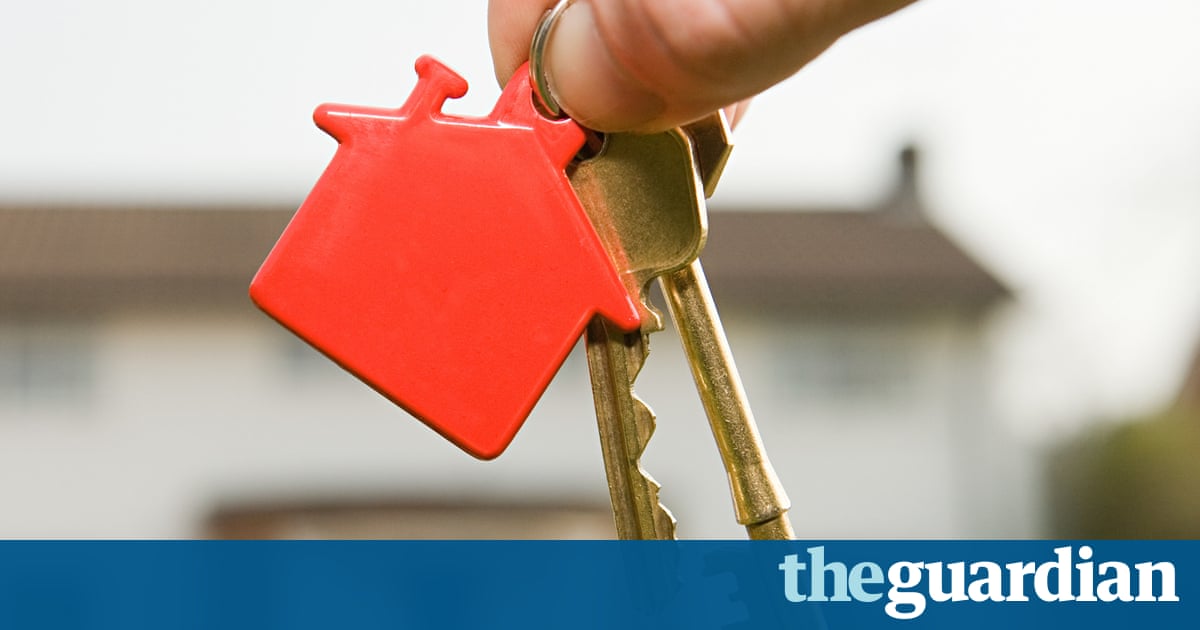 Q My mum is 52 and lives on her own on a low income in the north of England. I rent and work in London and am fortunate enough to be on a fairly good income. My mum, however, is struggling, so two years ago I ...