Does the help-to-buy scheme really offer the best rates?
Published on Tuesday 29th of August 2017 01:26:11 PM in Guardian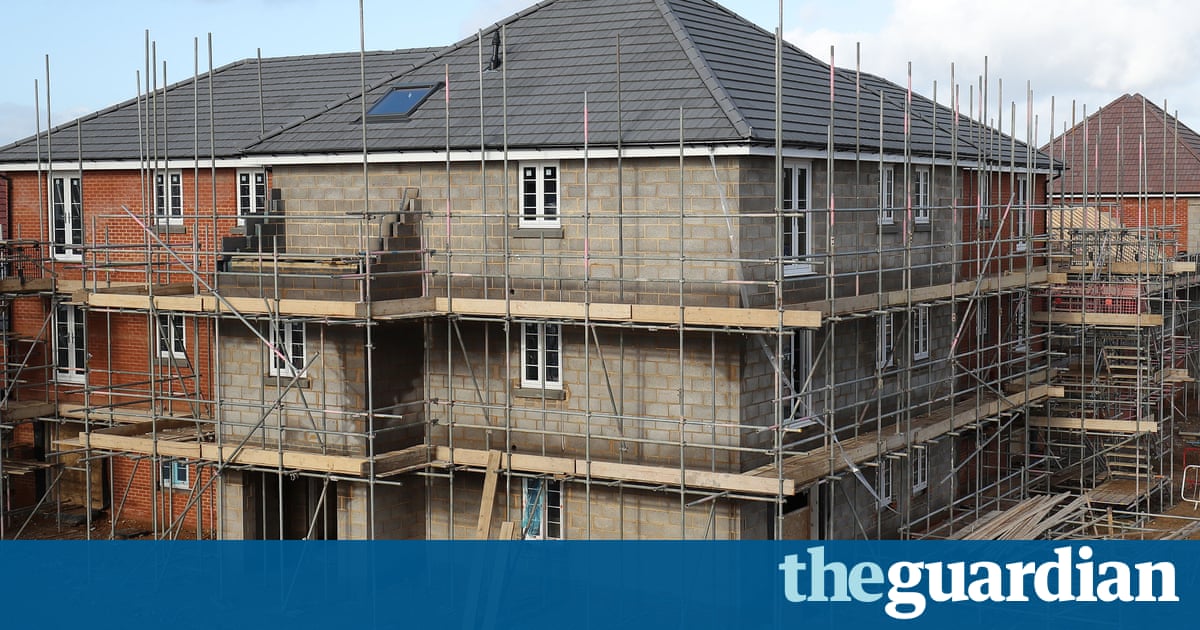 Q My daughter is a first-time buyer and wants to use the government's help-to-buy scheme even though I have offered to give her £50,000 as a deposit on a £200,000 house. She thinks rates are better with help to buy. Is this true? MSA No – ...