Putting the fun in functional: will Arket revitalise the high street?
Published on Wednesday 23rd of August 2017 05:00:05 AM in Guardian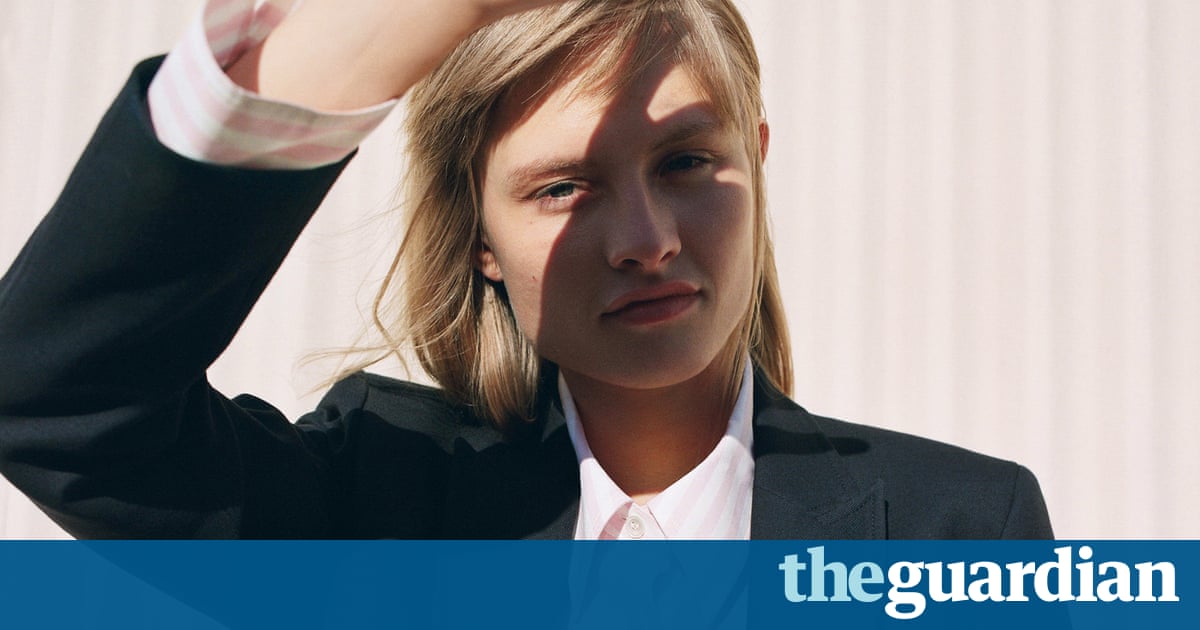 Walk through the door of Arket, the hotly anticipated fashion-and-lifestyle brand that opens its first store on Regent Street in London this Friday, and the first thing that strikes you is the generous expanse of empty space. The tables are laid with individual items, rather than ...