I'm buying a flat as I'm separating – can I reclaim the higher stamp duty?
Published on Monday 14th of August 2017 06:00:35 AM in Guardian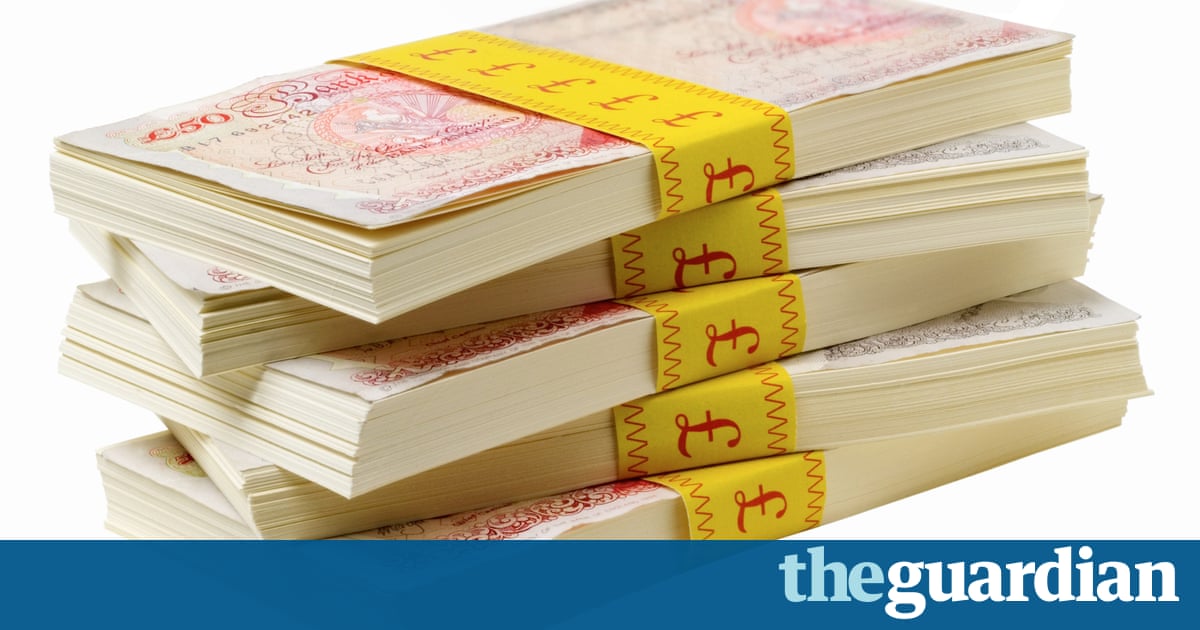 Q My husband owns the house we live in. Things are strained between us and I have decided to buy a flat so I can move out. My solicitor mentioned that I would have to pay the 3% surcharge on stamp duty. I can cover this ...