Is it a bad idea to buy a property in London if it's not home for life?
Published on Monday 7th of August 2017 11:41:58 AM in Guardian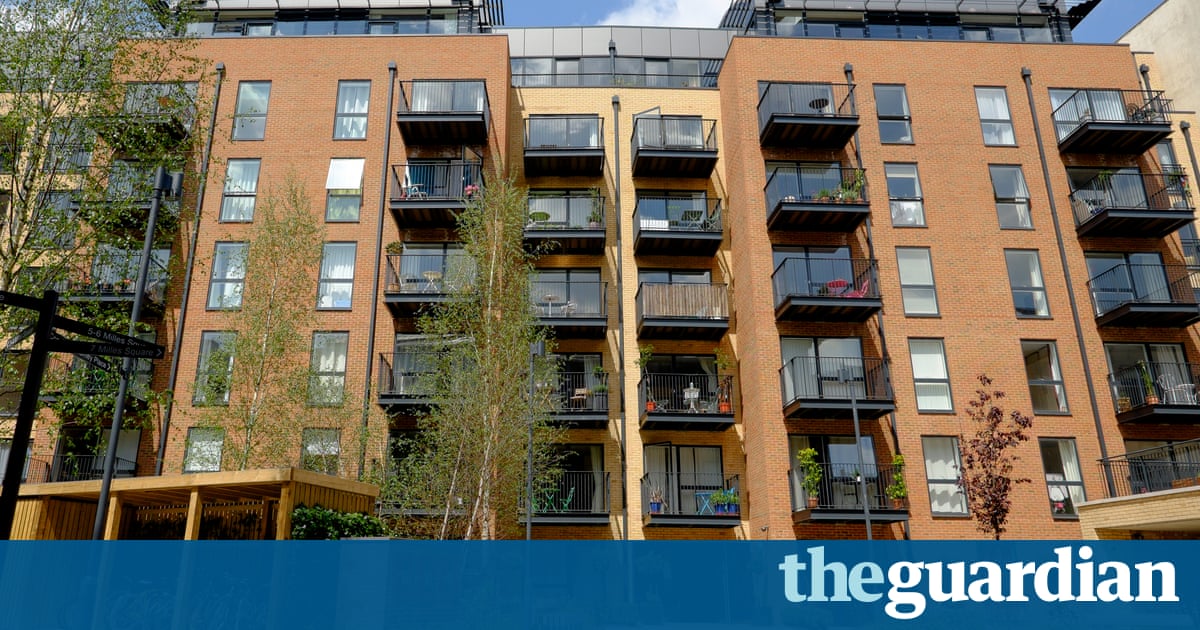 Q I'm 26, living in London, and on civil service salary of £34,500, and after I've completed my graduate scheme, I should be on £50,000-plus in a couple of years. I'm fortunate to have £110,000 in cash – from savings and inheritance – to put towards ...