Mock chocs: is Poundland's cut-price confectionery the answer to shrinkflation?
Published on Sunday 30th of July 2017 12:00:19 PM in Guardian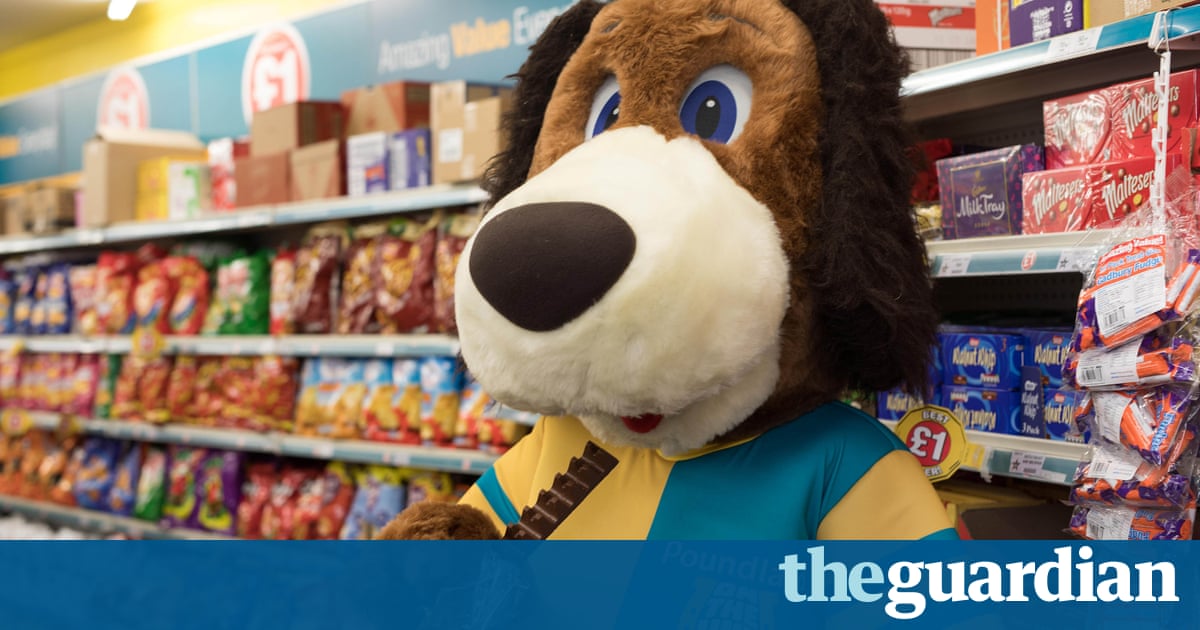 More inspiring results from the self-harm Olympics that is Brexit, and now we are hitting ourselves where it hurts: chocolate. Following the referendum, big-name brands have reduced the size of their most popular items, while – in a bid to avoid "doing a Freddo"– prices have ...