Why has Flybe put its cheap student luggage deal on hold?
Published on Sunday 30th of July 2017 06:00:12 AM in Guardian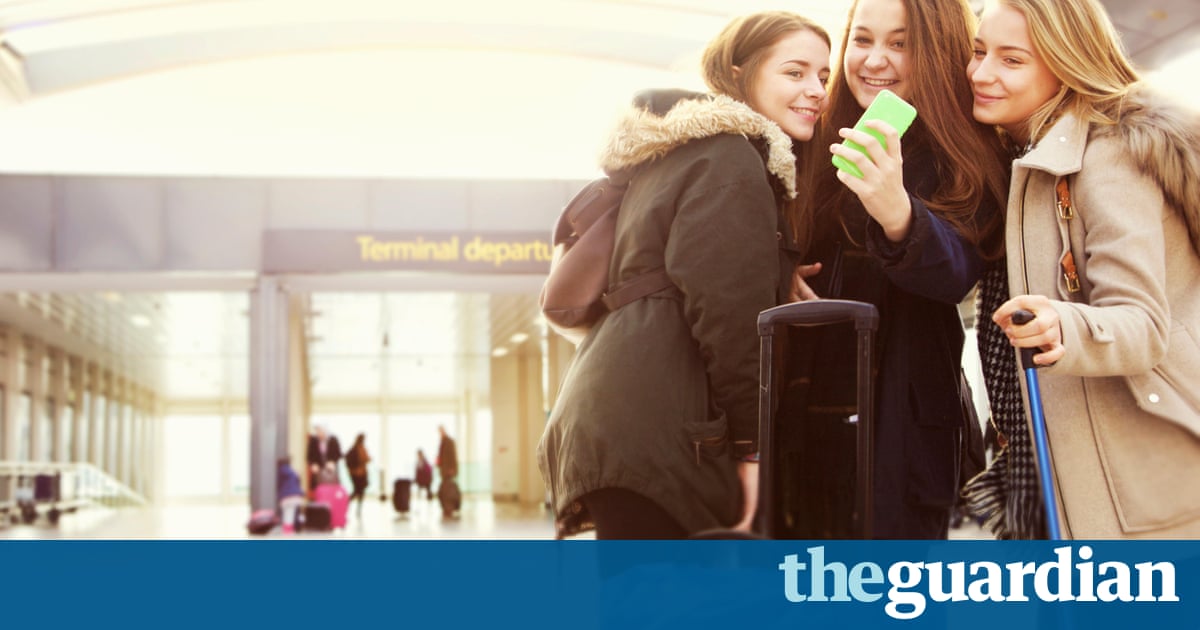 My son is a student in the Dutch city of Groningen which, after Amsterdam, has the highest student population in the Netherlands (it has two universities and there are more than 50,000 students, with half of the population being under 35). He flies there at the ...