The return of office music: is it better than silence – or much, much worse?
Published on Tuesday 25th of July 2017 04:33:27 PM in Guardian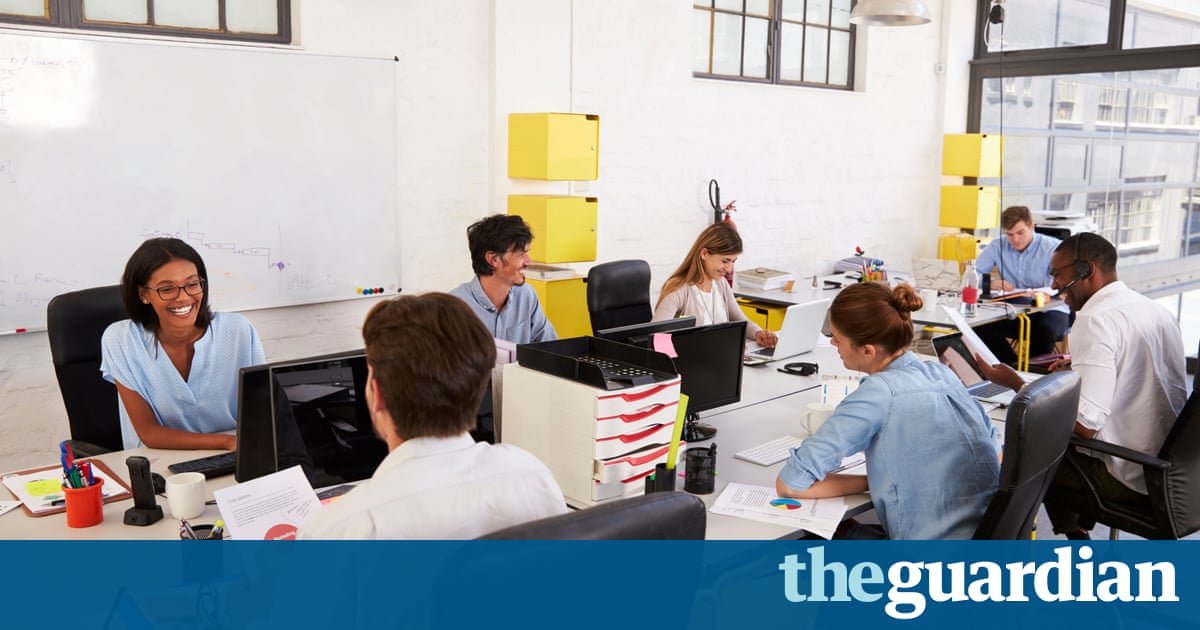 Why not read this while listening to the soundtrack to which it was written? There is a weird video on YouTube called Stimulus Progression. What sounds like a technique developed by Alfred Kinsey is in fact 90 minutes of "music at work", released in the 1970s ...