What can I do to spark EDF Energy into giving me my cash back?
Published on Monday 17th of July 2017 06:00:43 AM in Guardian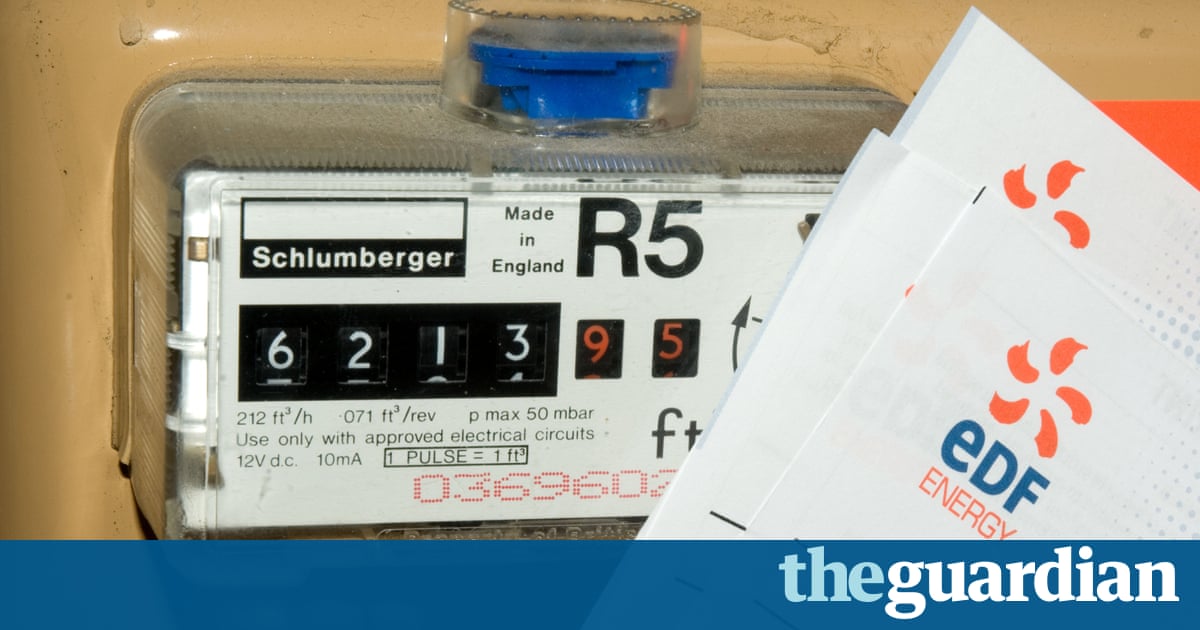 I have been paying a monthly direct debit to EDF Energy for 14 years for gas and electricity at my flat in Brighton.In March 2016 I relocated but continued to pay my monthly direct debit of £97, awaiting sale of the flat. Unfortunately the sale has ...