The U-turn generation: have British teenagers stopped learning to drive?
Published on Tuesday 11th of July 2017 02:21:09 PM in Guardian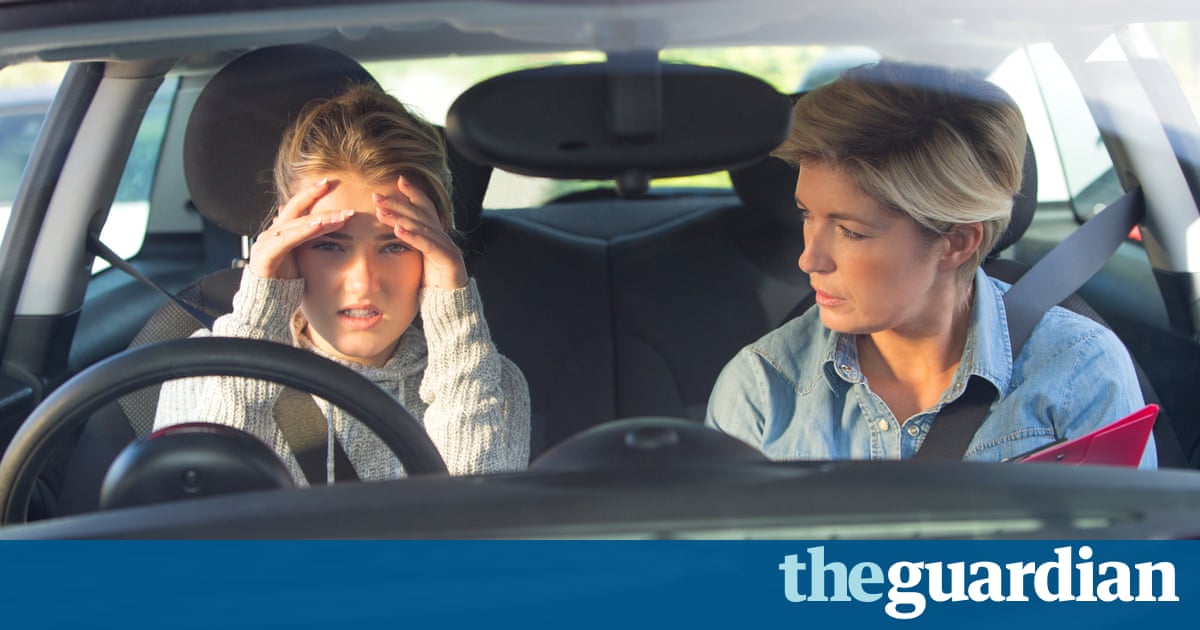 For decades it has been a rite of passage as vital to the nation's young people as dramatic heartbreak and puking outside pubs. But is the tradition of learning to drive aged 17 running out of fuel? Statistics from the Driver and Vehicle Standards Agency show ...