Should you join the charge and buy an electric car?
Published on Saturday 17th of June 2017 06:00:30 AM in Guardian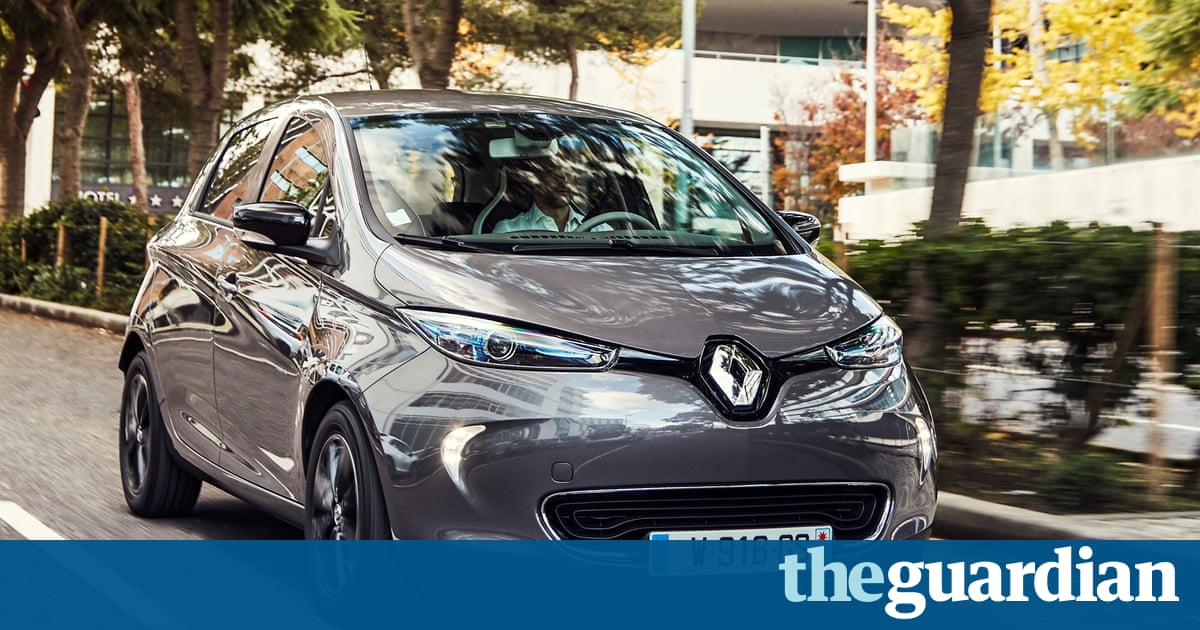 Is now the time to buy an electric car? Falls in financing costs mean that switching to a zero carbon-emitting vehicle won't just help the environment, it can be cheaper than buying and running a conventional car.When Guardian Money last looked at electric cars, the price ...