As first-time buyers, can we take out a buy-to-let mortgage?
Published on Thursday 27th of April 2017 06:00:09 AM in Guardian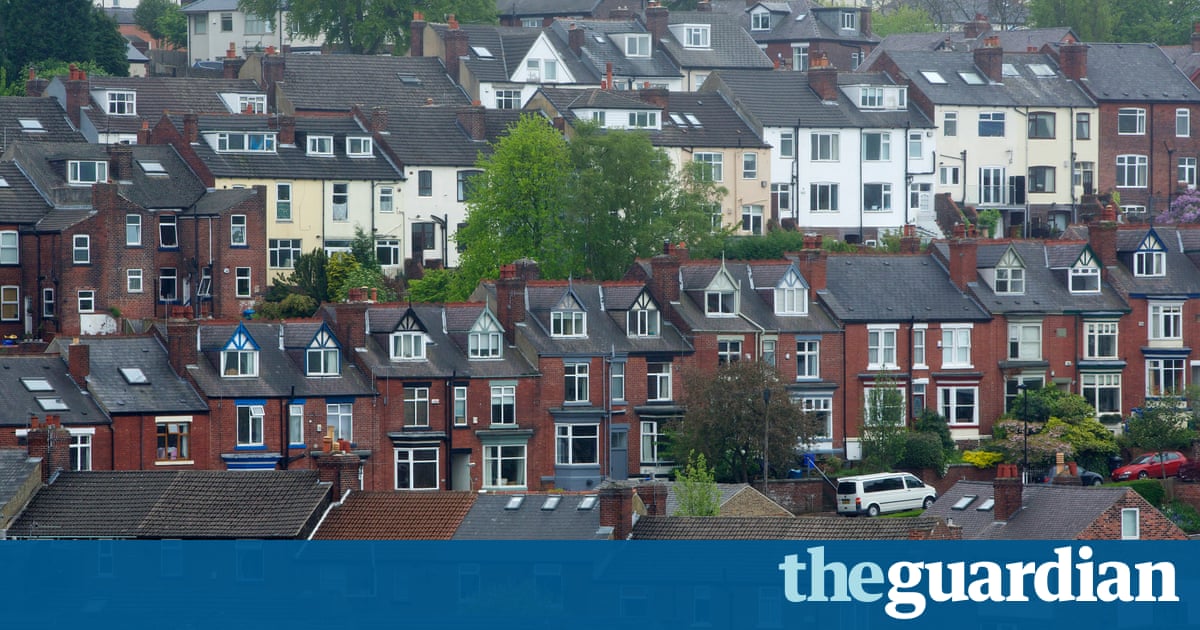 Q My partner and I have been renting for the past seven years. We live in a salubrious part of Oxfordshire in a house we would never be able to afford to buy without a lottery win. We've been lucky enough to have as landlords a ...