Is Ghana's economy on the mend?
Published on Friday 21st of April 2017 09:54:40 AM in BBC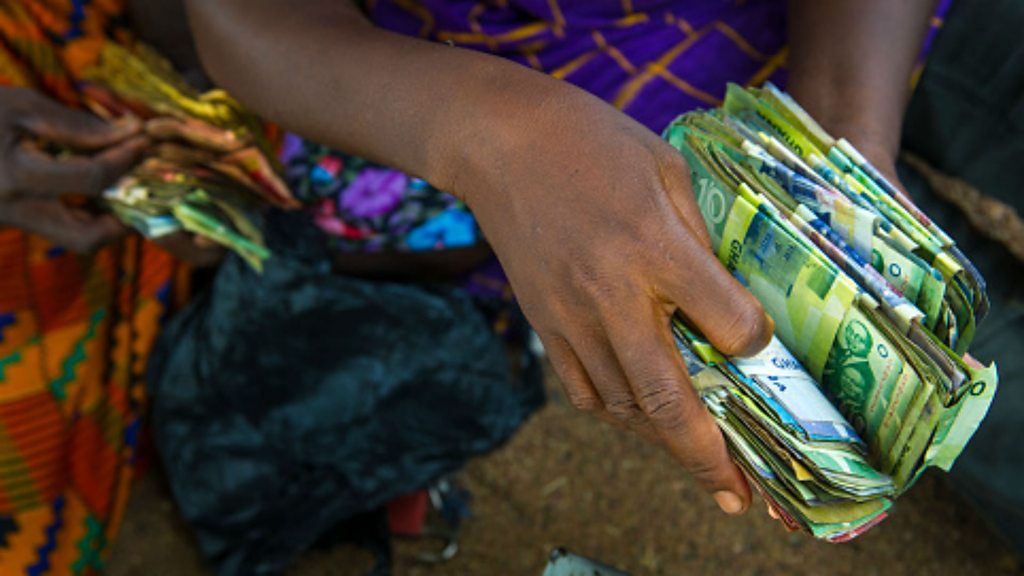 Ghana's President Nana Akufo-Addo's government is claiming significant economic progress, including a halt in the fall of the local currency, the cedi. But some critics are not so sure and are concerned that any successes on the economic front will prove difficult to maintain. From the ...