Is it worth using a CV writing service when applying for jobs?
Published on Friday 21st of April 2017 06:00:11 AM in Guardian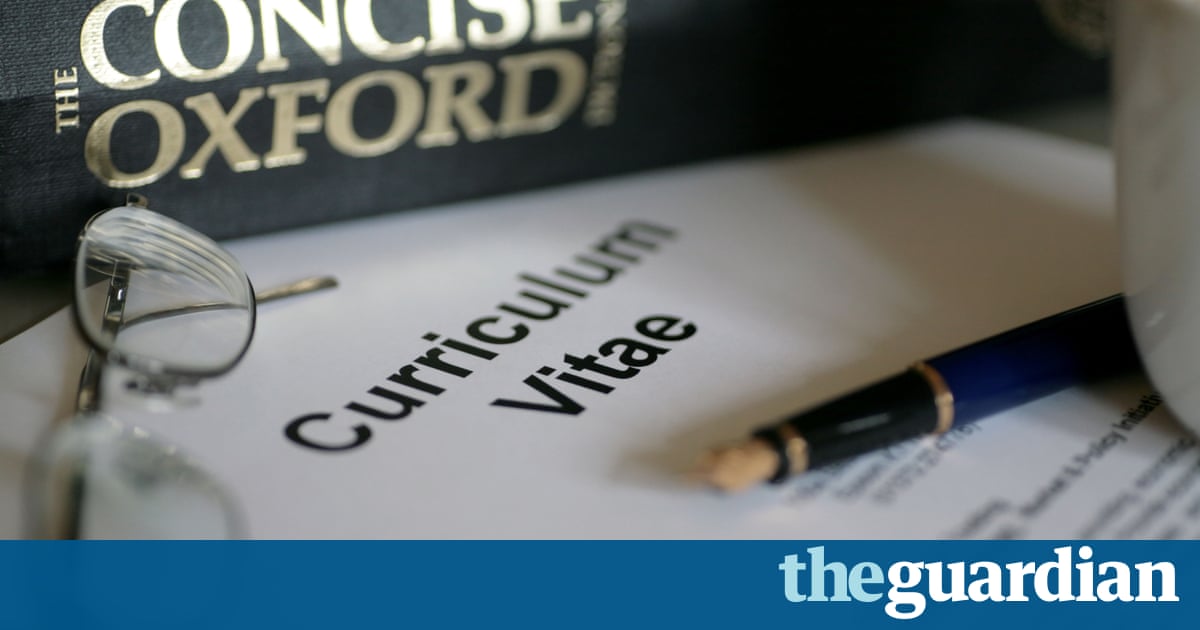 Twice a week we publish problems that will feature in a forthcoming Dear Jeremy advice column in the Saturday Guardian so that readers can offer their own advice and suggestions. We then print the best of your comments alongside Jeremy's own insights.I've been working for the ...