As newlyweds, what capital gains tax will we pay if we sell one of our flats?
Published on Thursday 20th of April 2017 06:00:19 AM in Guardian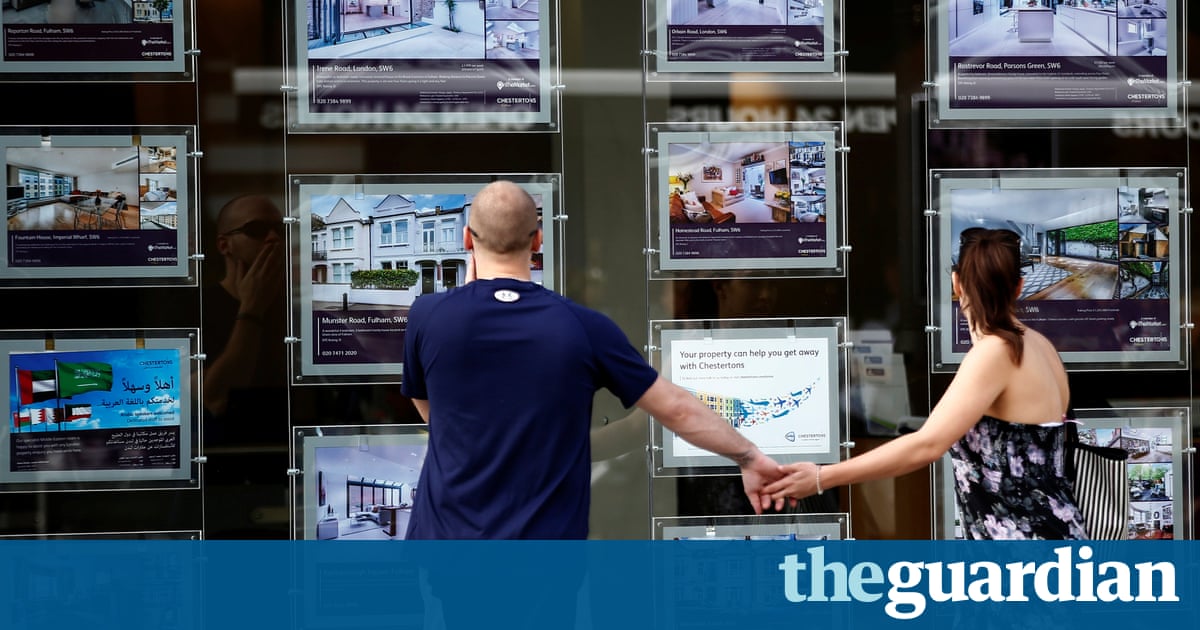 Q I recently got married and we each own a flat. I was told by a friend that if we wanted to avoid capital gains tax (CGT) we would have to sell one of the flats in the first three years of getting hitched. I am ...