Can't we stop colossal firms taking over small businesses?
Published on Monday 17th of April 2017 01:08:04 PM in Guardian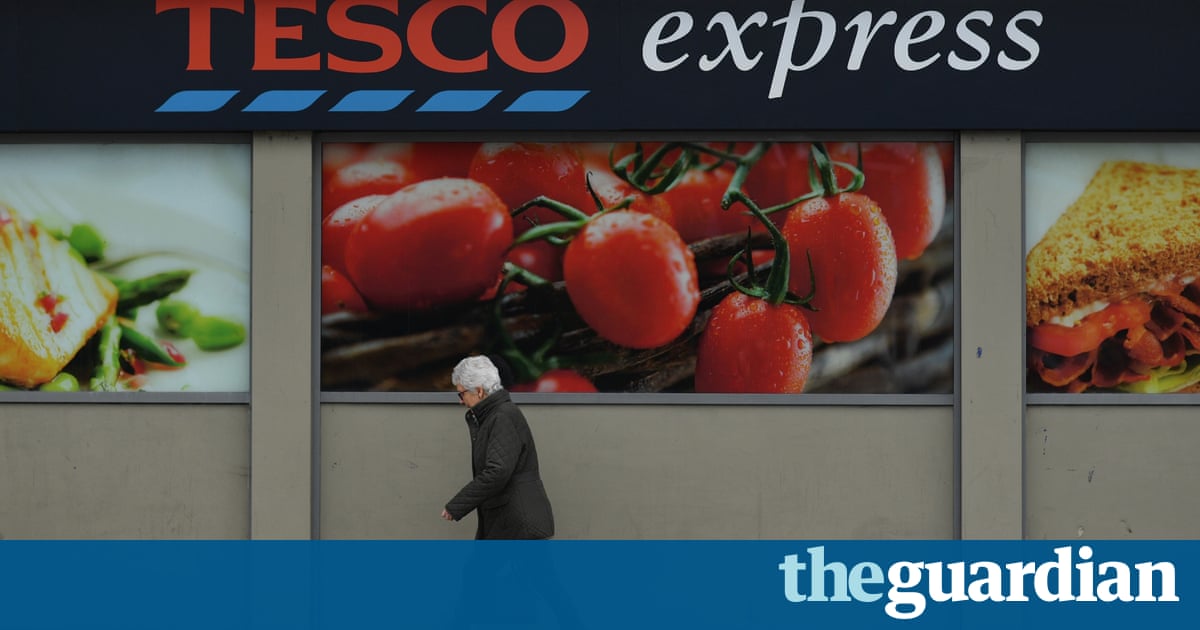 I've just heard that Tesco may be taking over wholesaler Booker, which includes Budgens, for £3.7bn, in the face of fierce opposition. Count me in that opposition, because I cannot shop in Tesco. Soon I may not even be able to shop in Budgens, just down ...