YouTube is like the wild west – why won't Google pay to clean it up?
Published on Monday 20th of March 2017 06:58:15 PM in Guardian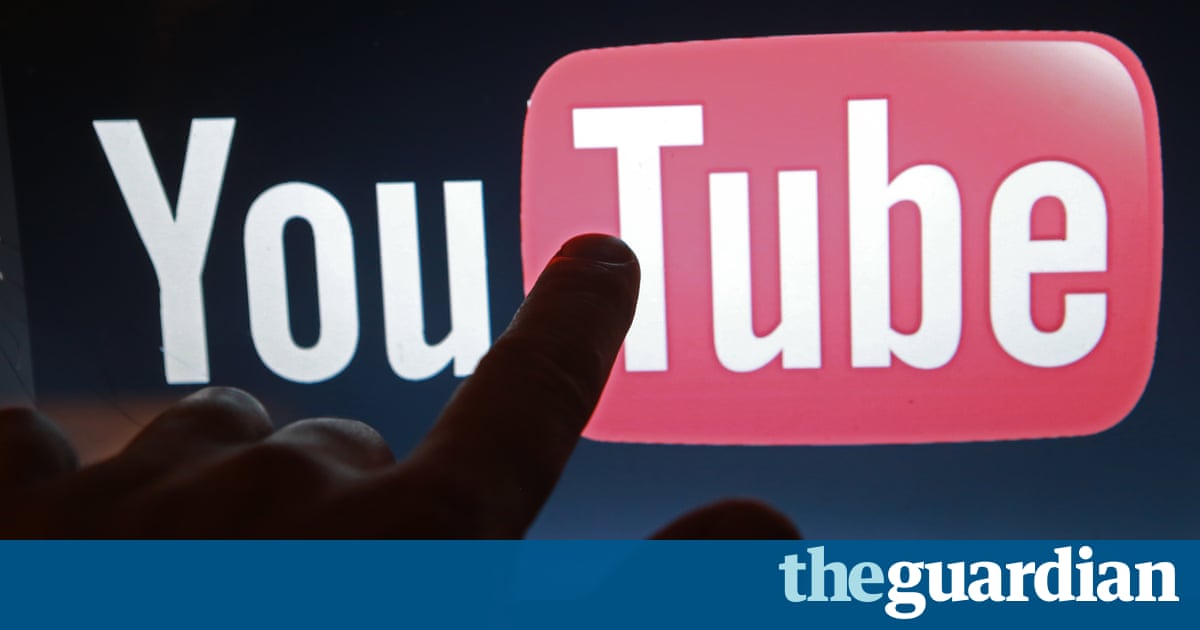 The first rule of making an apology is simple: be clear about what you are apologising for. Matt Brittin, head of Google's operations in Europe, failed the test.Was Google taking responsibility for allowing the company's YouTube site to be polluted with extremist videos produced by terror ...