Are these cashback deals a carrot… or a costly stick?
Published on Saturday 18th of March 2017 07:00:32 AM in Guardian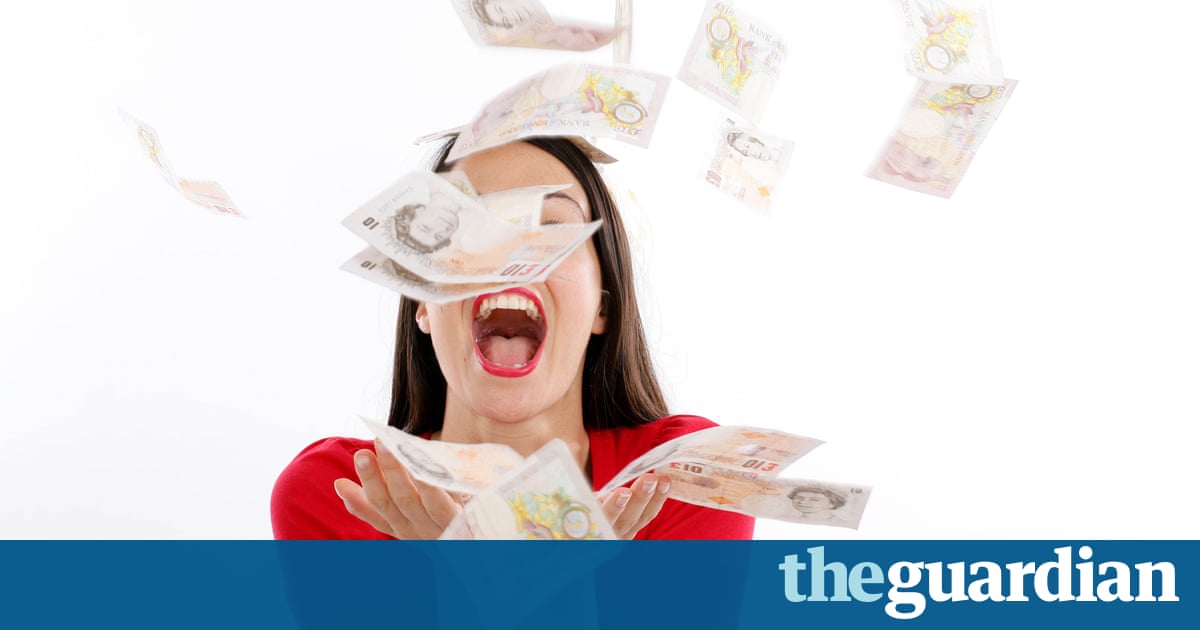 With rates on many new mortgages at record lows, lots of lenders are offering cashback to make them stand out from the crowd. And some are dishing out quite large sums. The highest amount currently on offer is £2,500, courtesy of a Barclays deal. Two years ...