UK unemployment is as low as 1975 – but why aren't wages rising?
Published on Wednesday 15th of March 2017 11:18:08 AM in Guardian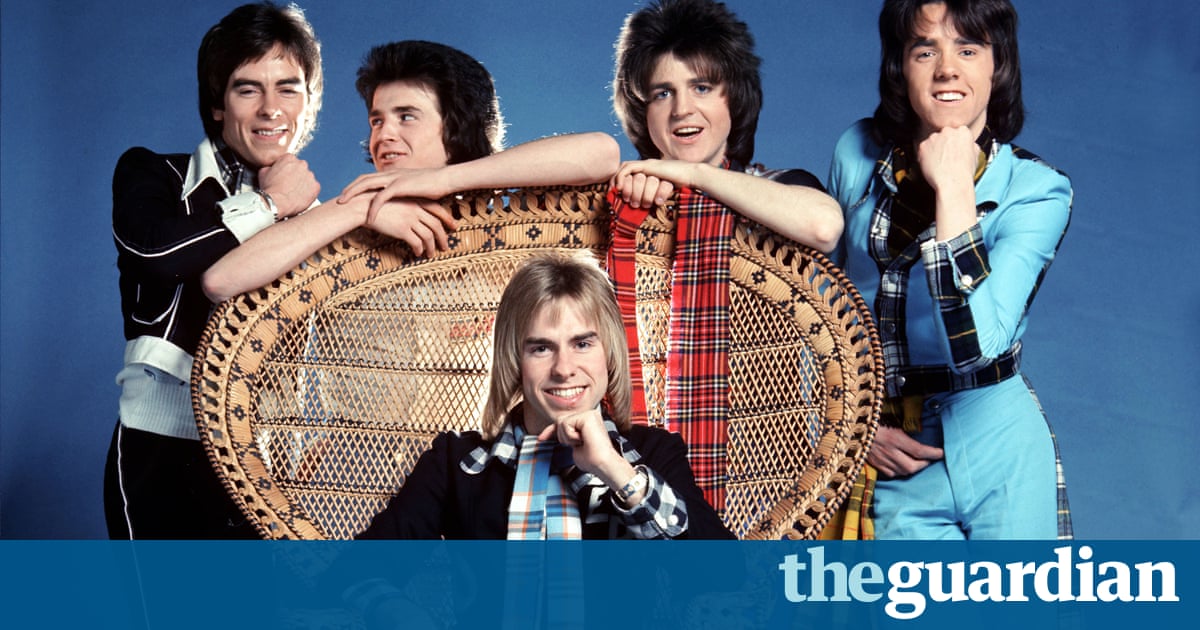 The last time Britain's unemployment rate was lower than it is today was in the summer of 1975. For those whose memories don't stretch that far back it was the time of the UK's first referendum on EU membership, Harold Wilson was prime minister and inflation ...