60 Second Solutions: How do you attract investors?
Published on Tuesday 14th of March 2017 12:13:58 AM in BBC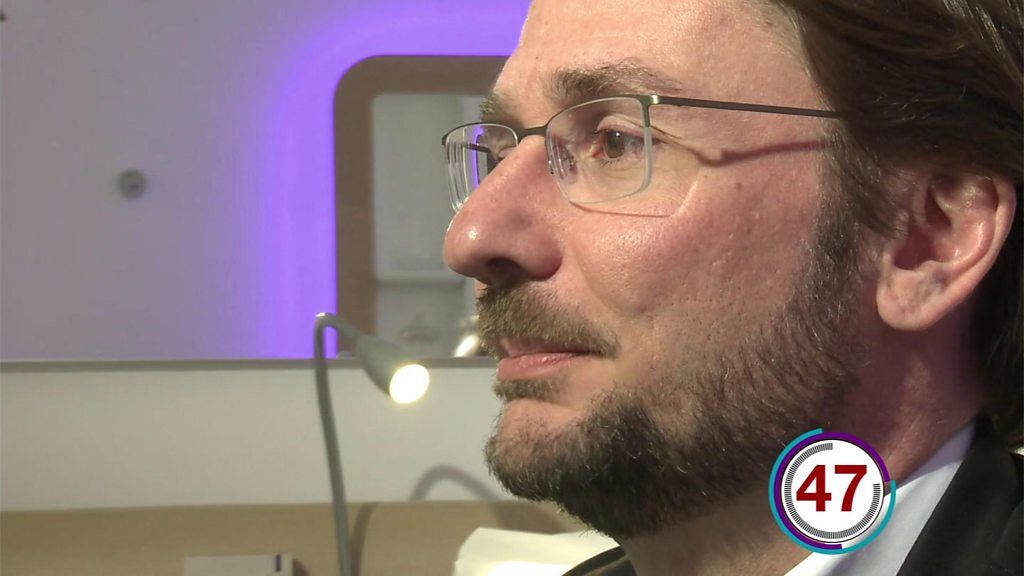 How would you like to get free business advice from the bosses of some of the world's most innovative and fast-growing companies? That's what we're bringing you on the BBC News website, in a new series called 60 Second Solutions. The first piece of business advice ...