Has TalkTalk's security been breached yet again?
Published on Saturday 11th of March 2017 06:59:27 AM in Guardian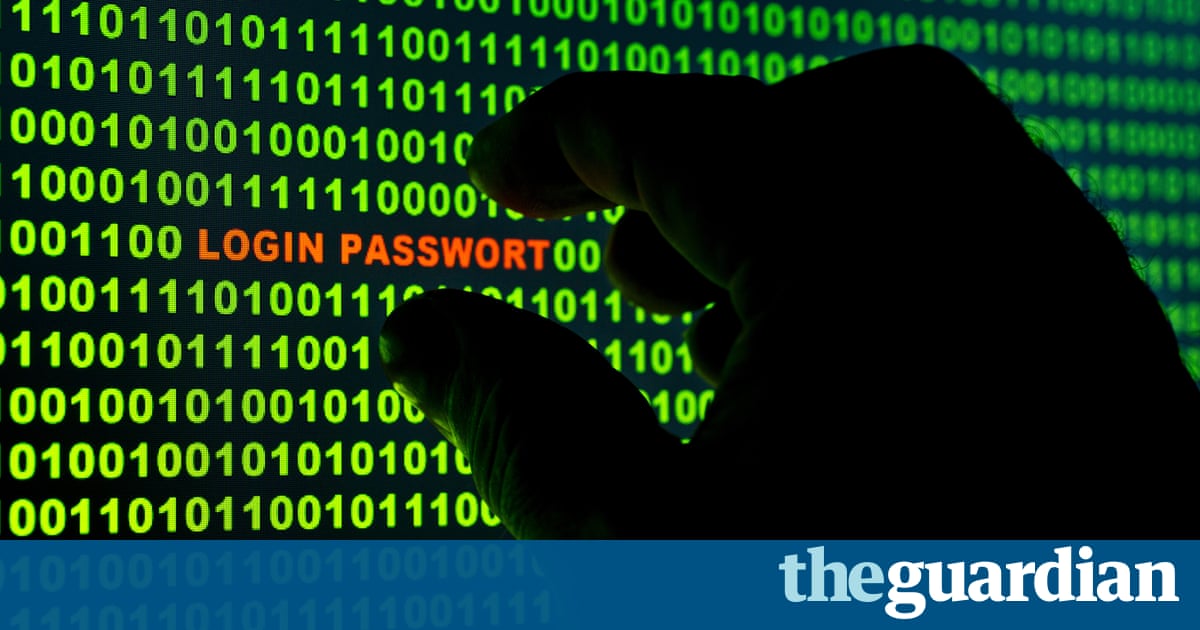 Fraudsters are believed to be targeting TalkTalk customers again, this time on an "industrial scale", amid claims that a gang based in India is using details stolen in recent weeks. Despite repeated reassurances by the telecoms provider that it now has a tight grip on security, ...