What's the best way to teach my daughter to drive?
Published on Saturday 11th of March 2017 07:00:28 AM in Guardian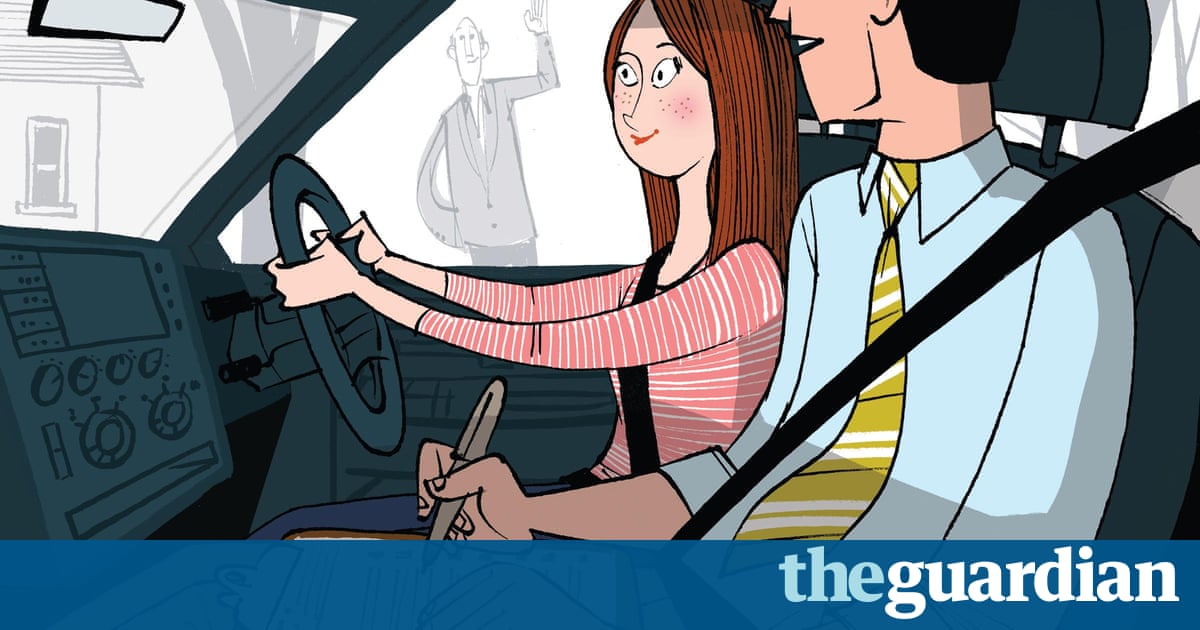 Every week a Guardian Money reader submits a question, and it's up to you to help him or her out – a selection of the best answers will appear in next Saturday's paper.This week's question:Our 17-year-old daughter is set to learn to drive. Should I start ...