How can bosses help staff develop?
Published on Friday 10th of March 2017 12:28:32 AM in BBC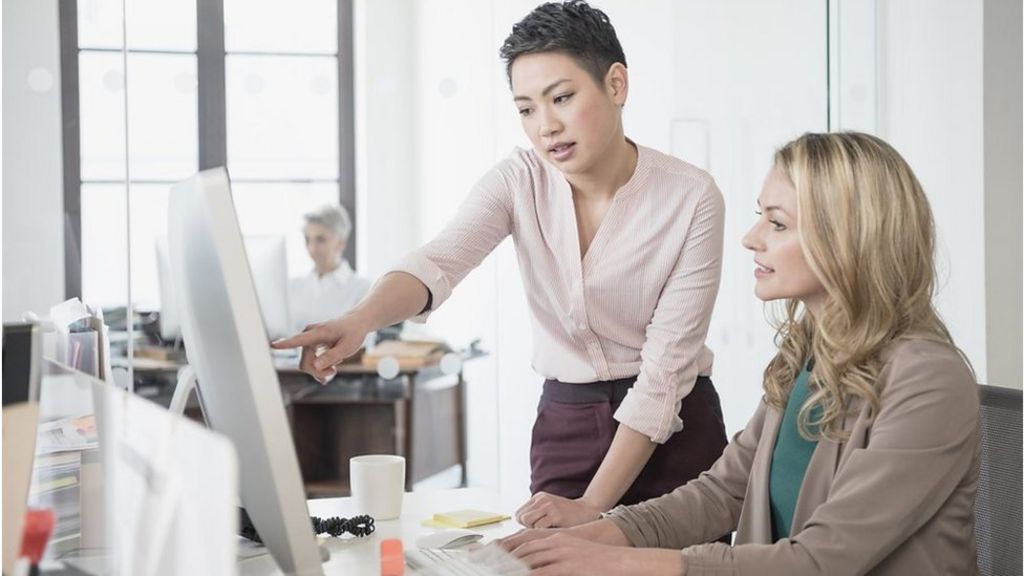 For a long time, the accepted wisdom has been that the chief executive controlled everything in the company. The organisation served them, not the other way around. Today, that's all changed. Good bosses are learning to support those around them. So what's the best way for ...