How can I explain that my startup firm fails to put food on the table?
Published on Friday 3rd of March 2017 07:00:39 AM in Guardian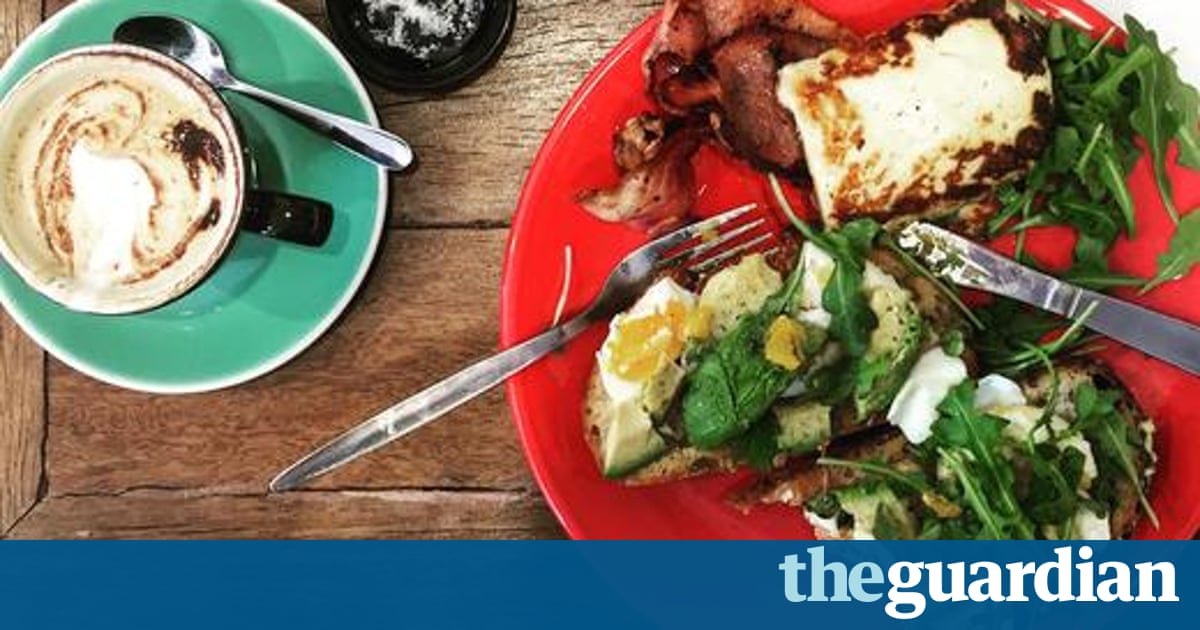 Twice a week we publish problems that will feature in a forthcoming Dear Jeremyadvice column in the Saturday Guardian so that readers can offer their own advice and suggestions. We then print the best of your comments alongside Jeremy's own insights.I took voluntary redundancy to start ...