Is it still a man's world behind the camera?
Published on Thursday 23rd of February 2017 01:21:36 AM in BBC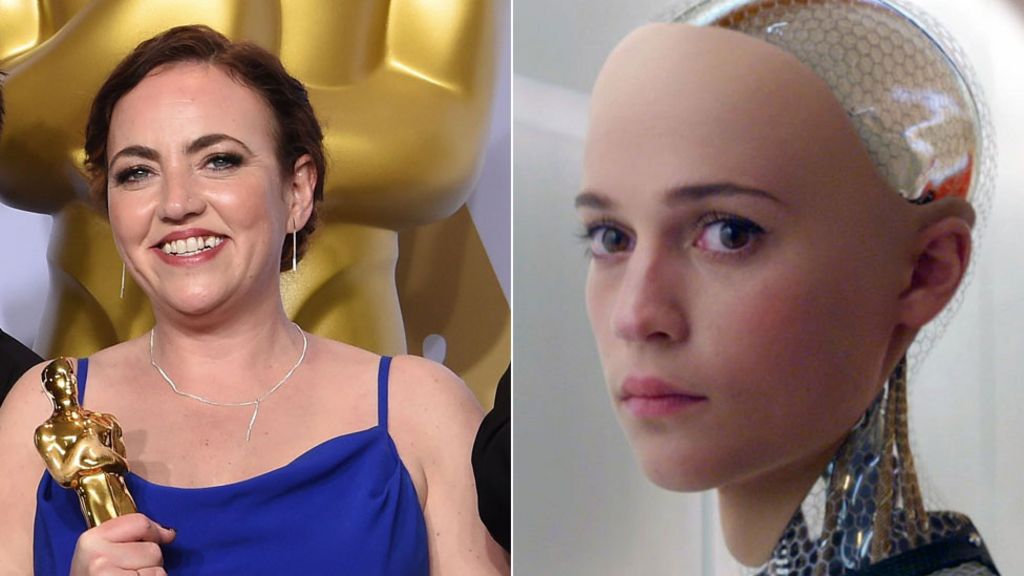 Oscars season is all about the stars: who said what, which gowns rocked the red carpet, and of course, who won. But for women behind the camera, it takes a lot more to get noticed.Female nominations for technical work are rare - blink and you can ...
Category : Entertainment | Arts