Do we need a credit check to find out whether we can remortgage?
Published on Thursday 23rd of February 2017 07:00:00 AM in Guardian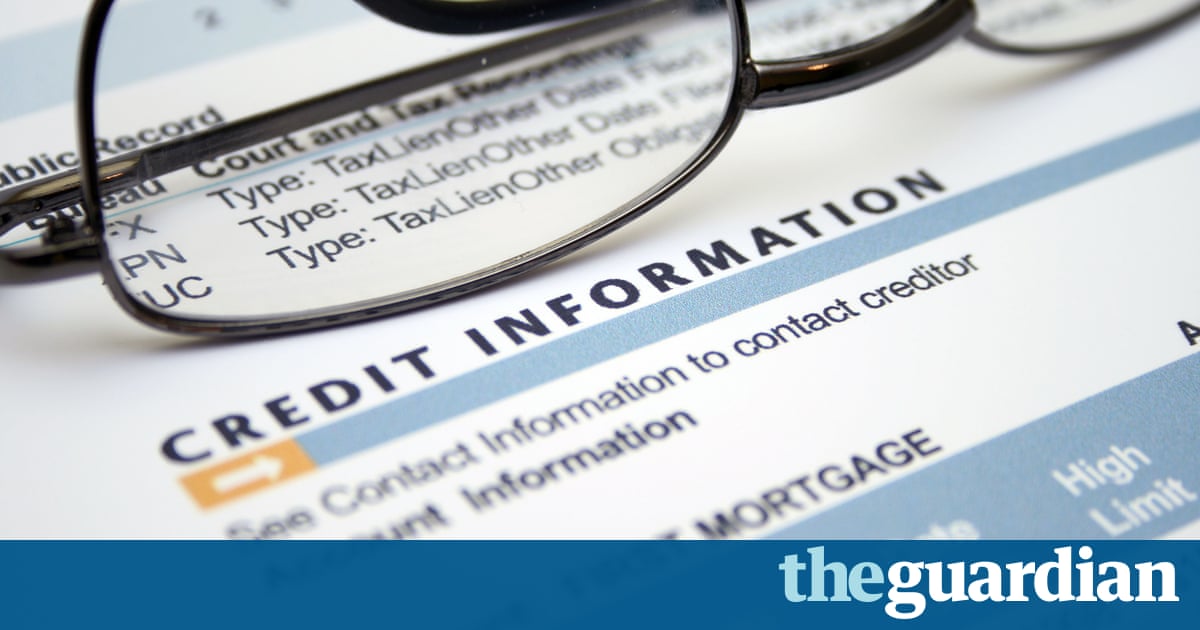 Q In 2013 we bought our house on a Scottish island for £229,500 on a 16-year mortgage. I am 51, my husband 56, so we now have a mortgage for the next 12 years. The house is big but the kitchen is tiny, and we have ...