Greek debt: will EU and IMF finally offer light at the end of the tunnel?
Published on Wednesday 22nd of February 2017 07:00:27 AM in Guardian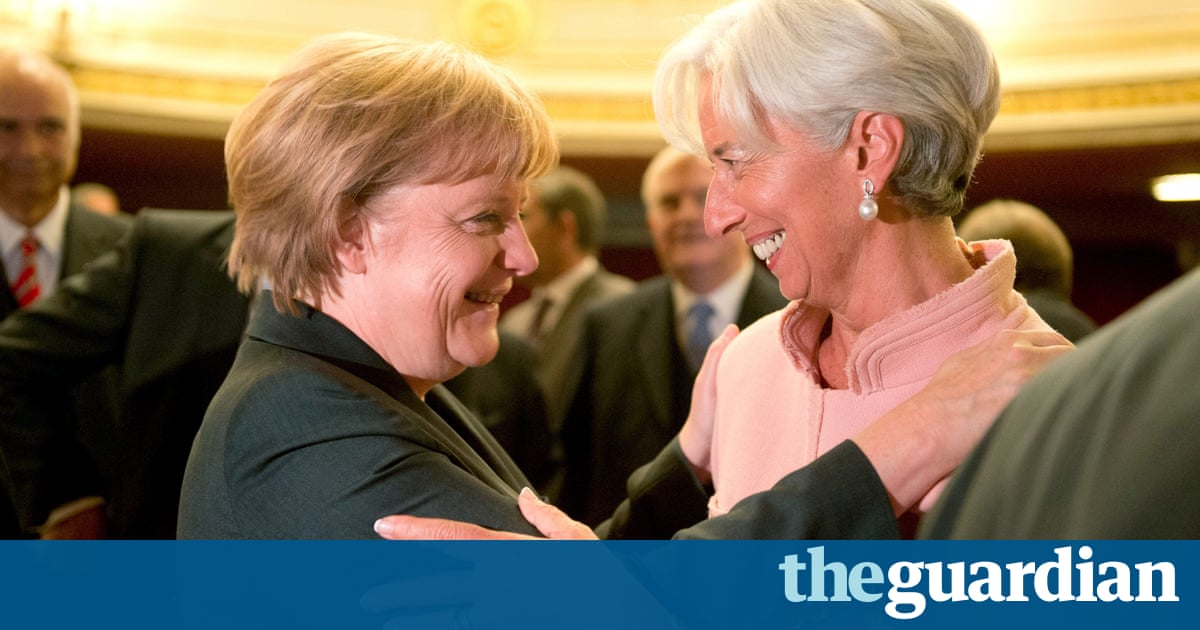 Knocked off the front pages by Brexit and Donald Trump, Greece is back on the agenda. The country's two most important creditors will meet in Berlin on Wednesday when the German chancellor, Angela Merkel, hosts the head of the International Monetary Fund, Christine Lagarde.It could be ...