Globalisation once made the world go around. Is it about to grind to a halt?
Published on Saturday 21st of January 2017 04:00:04 PM in Guardian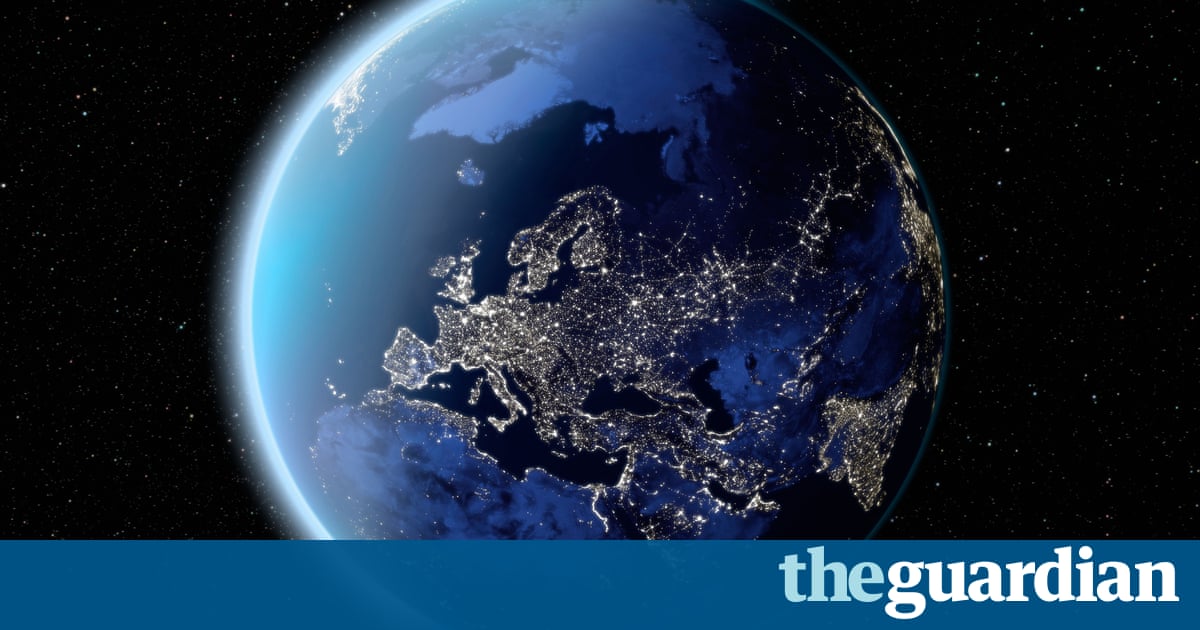 His speech was like one normally expected of an American president. Countries must resist the temptation to retreat into harbour, the world leader said to a packed and admiring audience, but instead have the courage to swim in the vast ocean of the global market.This was ...