Who chooses YouTube's "important videos"?
Published on Monday 26th of December 2016 02:06:25 AM in BBC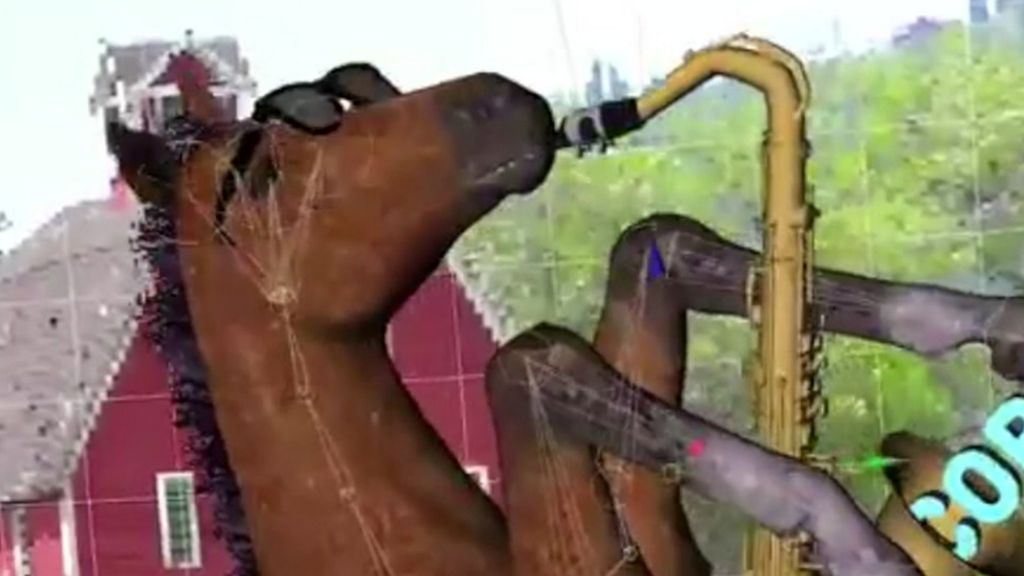 The ironically named "important videos" playlist has achieved cult status on YouTube.Clips on the list are short, sometimes goofy and often funny. Collectively they've amassed more than 120 million views, and people are challenging each other to finish the entire list.It's got to the point where ...