Is anyone really drilling earphone jacks into their iPhone?
Published on Tuesday 27th of September 2016 09:34:59 AM in BBC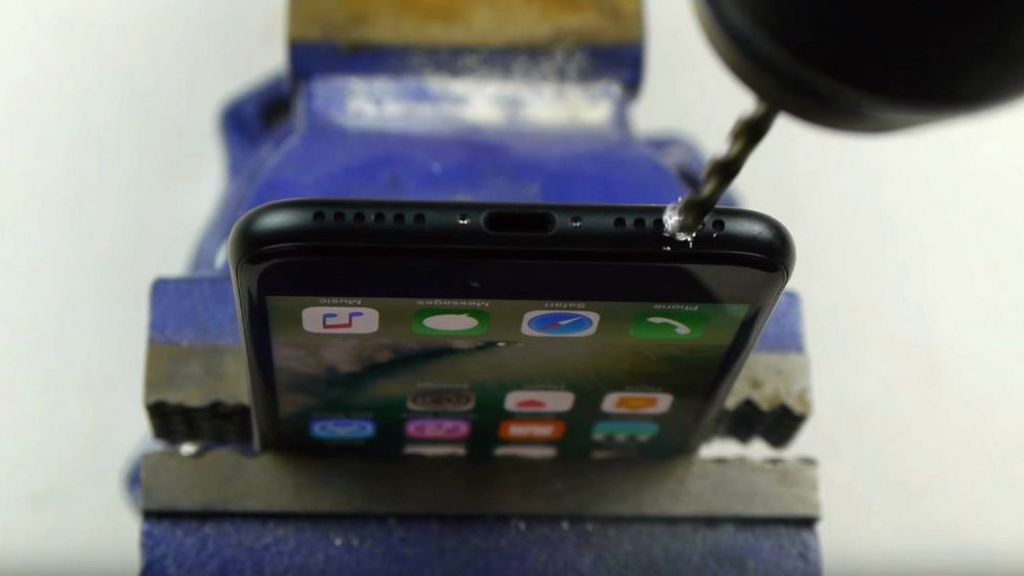 Got a new iPhone 7 already? Or are you hesitating because Apple lost that headphone jack and everyone's complaining about it?Fear not, apparently you can just drill a hole in the phone, plug in your old headphones and you're good to go. Of course this won't ...